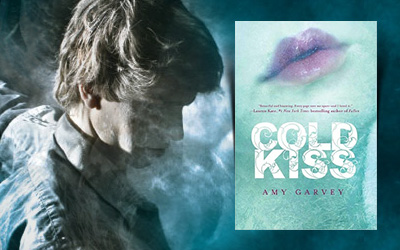 This book touched the very bottom of my heart.
"Love doesn't break easily, I found. But people do.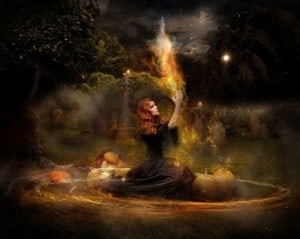 There isn't much action and the story is simple, but there are so many emotions crammed into this little book that even my soul started to ache at some point.
The writer knows how to describe the feeling of losing someone dear to your heart, how you need to hold on to the good memories, how you can not let go even when you know that you need to.
This book is also about making mistakes and dealing with consequences, about following your heart to only see it break again, about trying to move on when you are still bound up in your past.
I have this compassion for people that do grave mistakes, the ones that they can never take back, the haunting type.
Maybe it is because I am afraid of doing big mistakes too. I am used to people helping me out when I'm in trouble so it pains me to see others struggling by themselves.
"I am the kid who sticks her finger in the light socket. I am the person who doesn't check the expiration date on the milk. I am the idiot who has never looked before she leaped. I am the girl who is falling apart, right now."
This being said I cared for Wren, I understood how she could love Danny with all her heart, to that point that she wanted to have him back in her life at any cost.
I understood how deep down she didn't even think that she could succeed in her attempt and she never thought about the 'next step', she just let her pain take over and did the one think that she shouldn't have – bring him back from the death.
What pained me the most was to see how she suffered even more when she realized that the one broth back wasn't the one she loved – that his skin was cold, and he didn't have a mind of his own, that he depended on her in a way none should ever, that at the beginning the memories brought him happiness, but after a while remembering started to be painful and dangerous.
The love was fading under the weight of the truth and with realizing that he died he become more aggressive, more inhuman, more hard to control, and Wren's life was spinning out of control.
"Let me go."
Three simple words, and yet they stand for everything I haven't been able to do since he died.
What I always wondered was why didn't she talk with her mother. I know that she was upset, but still, when you are playing God hiding un-dead bodies in your closet (figuratively speaking) you should at least get all the help that you need when your magic turns against you.
"Whoever decided that love should hurt sucks.
It's been silent for too long, and I watch as Mom wipes a tear off her cheek. Whoever decided that life should hurt sucks even more."
But Danny is not the only love interest in the story.
There is another boy (and yes, if you are wondering, he is pretty much alive).
If you've read other reviews you might know by now that Gabriel makes a very convenient appearance and he seems to know too much about Wren (having such a *I repeat* convenient power). Also it might bother you a bit the fact that he has this stalk-ish kind of behavior.
But even though all those things are so true, he really wanted to help is Wren and it was nice for her to have someone on her side (even though from time to time she needed to tell him to step back and leave her space to breath and make her own decisions). Probably the next book will show more development on this, so there is always hope for improvement.
Anyways, this was a great emotional story that I pretty much liked a lot, so if you're thinking of giving it a try I hope that you will enjoy it as well 😉

Watch the book trailer: