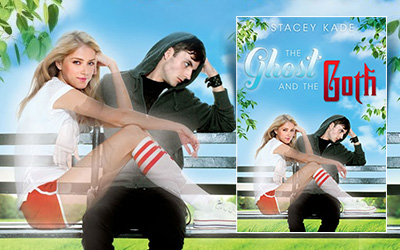 I don't know what to say about this book because I don't really know if I liked it or not that much.
The cover was great and this is the main reason I decided to give this book a try, and the characters were nice and entertaining (they had a voice of their own that i really got to enjoy – the sarcasm is definitely a plus) but the story seemed to miss something and it didn't kept my attention as much as I wanted.
I didn't notice any attraction between the main characters and I didn't get my resolution at the end of the book. There are still lots of question without answer (maybe in the next book we will find out more) and I didn't really get the point of the story at all.. what was suppose to happen after all? I got to the end of the book and I felt like I've only been reading some nice dialogue lines and some character insights but nothing more.
A lot of mystery but no action, lots of questions but no answers, some romantic-wanna-be moments but no attraction..
I guess it was OK though and I almost liked it.