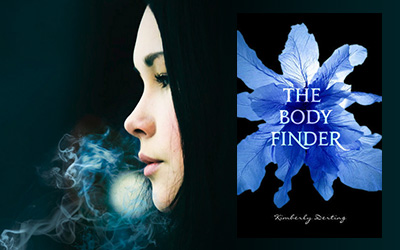 Isn't Jay the perfect boyfriend ever? 😀
I just LOVED the romance in this book. It felt real for once, you get know why Vi loved Jay – and it was not just a silly crush over his messy hair, or deep eyes or any other thing like that – and you get to love him too for being such a sweet guy.
That's because he is so nice to her, always supportive, understanding her (no need for words) and so romantic, and funny.. They are perfect for each other and you get to feel that. For the first time I felt in love with a character. Some say that he is "too perfect", but from time to time too perfect is just.. perfect.
The suspence/mistery part was great too (not so dark anyways) and I liked the chapters from the "hunter"'s perspective. I feel that the action from the ending was not that great (not that much action and a bit rushed), but that's just a little minus in this equation.
5 stars already, yeah, it's a great book.
I just need more, can't wait for the sequel!
PS: did I say how much I liked Jay?