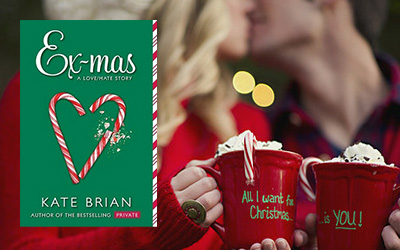 I must confess that I have a thing for this 'road-trip' type of stories, and given the fact that this book is all about romance and Christmas it's even better.
The characters were nice and likable, even with their flaws, and I enjoyed all the trouble they got into, waiting patiently for Lila and Beau to find their brothers and also to find their way back to each other.
Well, there were some moments when I liked so much Lila's little brother that I wanted to kiss him (because sometimes he was so innocent and sweet, and.. little) and there were some other moments when I thought that he (that little devil as I used to call him) needed a really good beating and I could've happily volunteered for it, still it was really sweet to see how the things evolved and I enjoyed every page of this story.
And of course I am a girl, so how could I not love a guy as nice as Beau and his sweet&silly song about allergies :)) LOL
Ok, ok, … yeah, I also have a thing for the guys that know how to play guitar – dark hair, blue eyes and playing guitar – you do the math, back in high school it would have been the perfect boyfriend :p
All in one: a really sweet, funny story and a great (late) Christmas read 🙂
PS: One day a year I do believe in Santa Clause, because I want to 😀