I will still be offline for a few more weeks enjoying summer, but I found these beautiful animated covers and I wanted to share them with you all

I hope you are having a great time too – don't miss any chance to have fun and create beautiful memories!
See you all soon and… happy reading!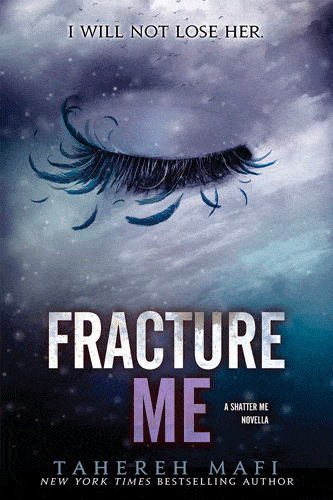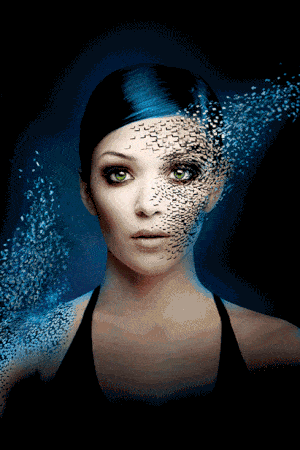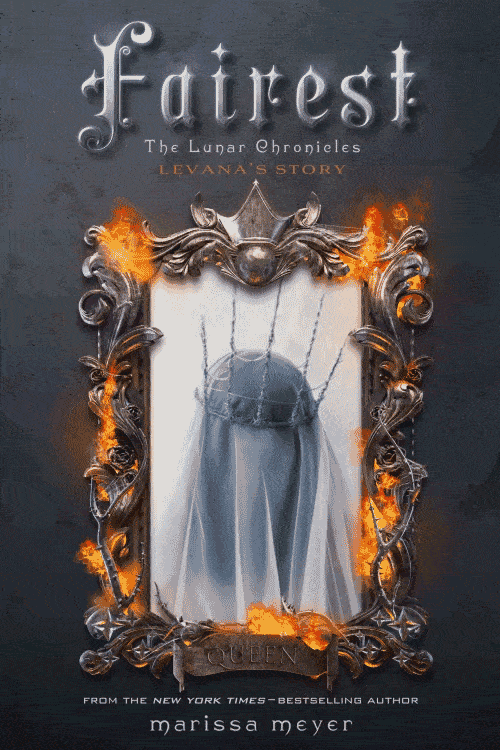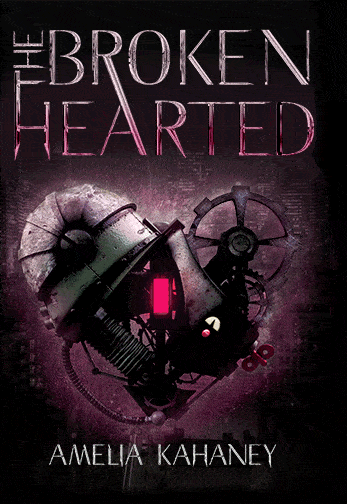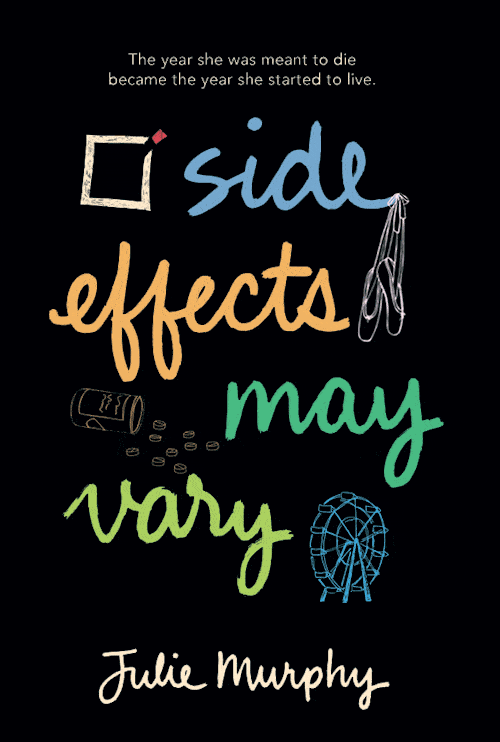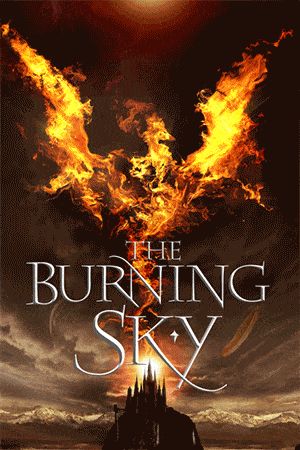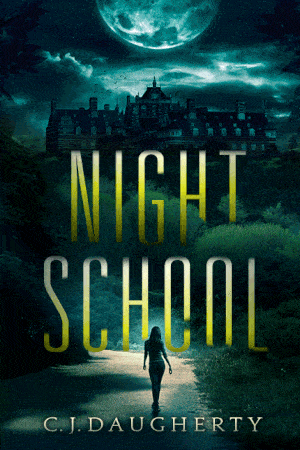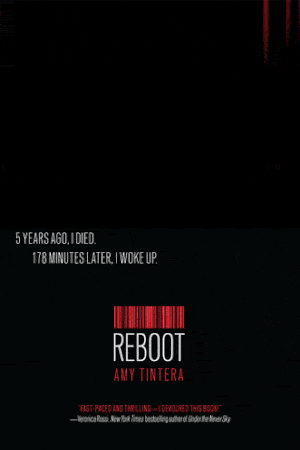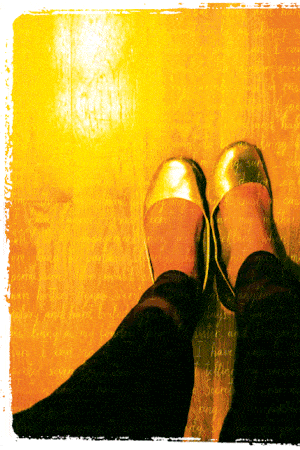 PS: If you know about other beautiful animated covers, feel free to share!